Fat Burn Stack
Ready To Kick Start Your Summer Fitness Goals?
Team Muscle Force Has The Perfect Stack For You!
VANQUISH
WEIGHT LOSS FORMULA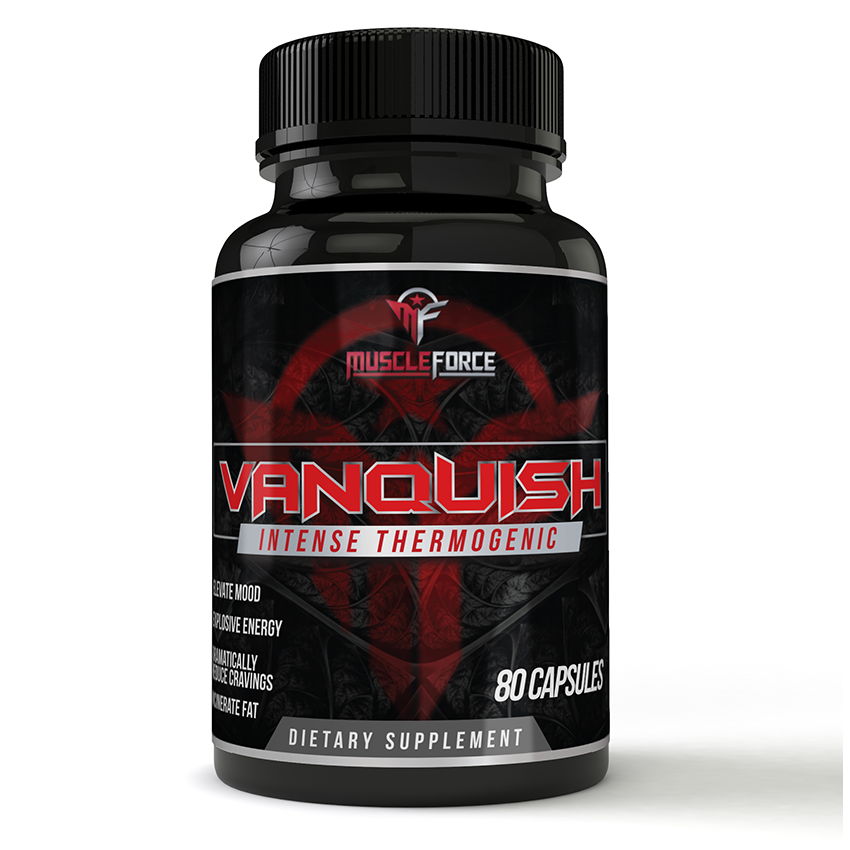 Vanquish was designed for one thing. FAST RESULTS! Get the most out of your gym time!
And that is why we spared no expense, and developed the most comprehensive fat loss formula around! Vanquish will help supply you with the energy needed to succeed in life, while eliminating cravings and boosting your metabolism with all day laser focus!
MUSCLE FORCE TEE
FREE WITH PURCHASE OF STACK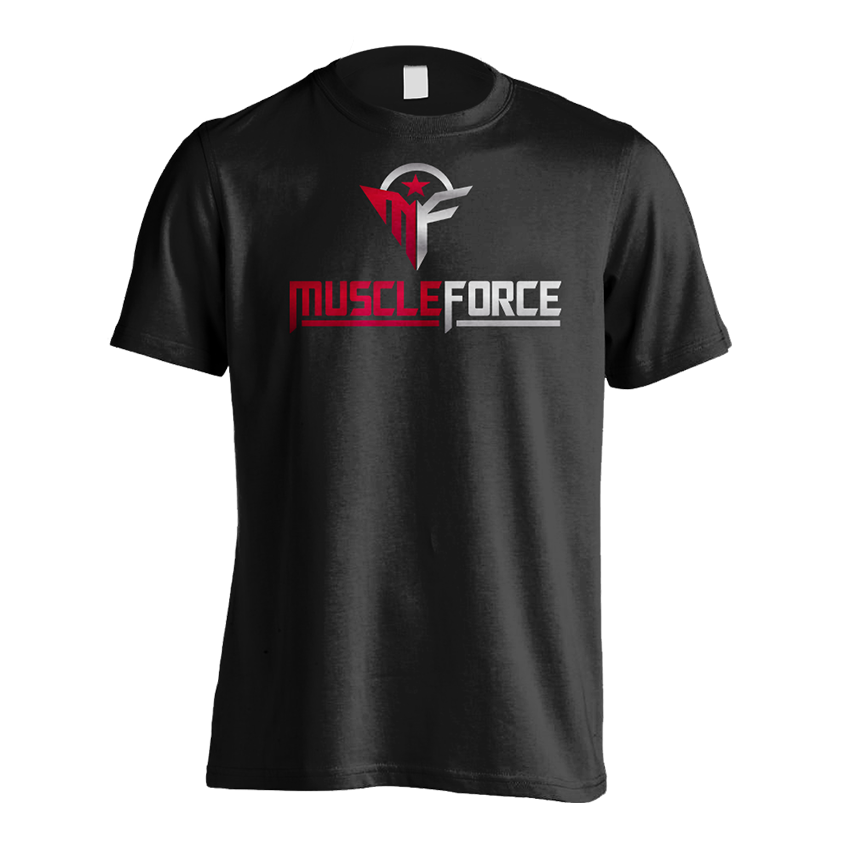 Snag this Cotton Team Muscle Force Tee with purchase of the Muscle Force Weight Loss Stack! Made of Pre Shrunk Cotton this is sure to be your Favorite shirt for Working out at the Gym. Make sure to hashtag #TeamMuscleForce on your fitness selfies for a shout out on our Instagram @TeamMuscleForce
THYRO-EXEL
THYROGENIC FAT BURNER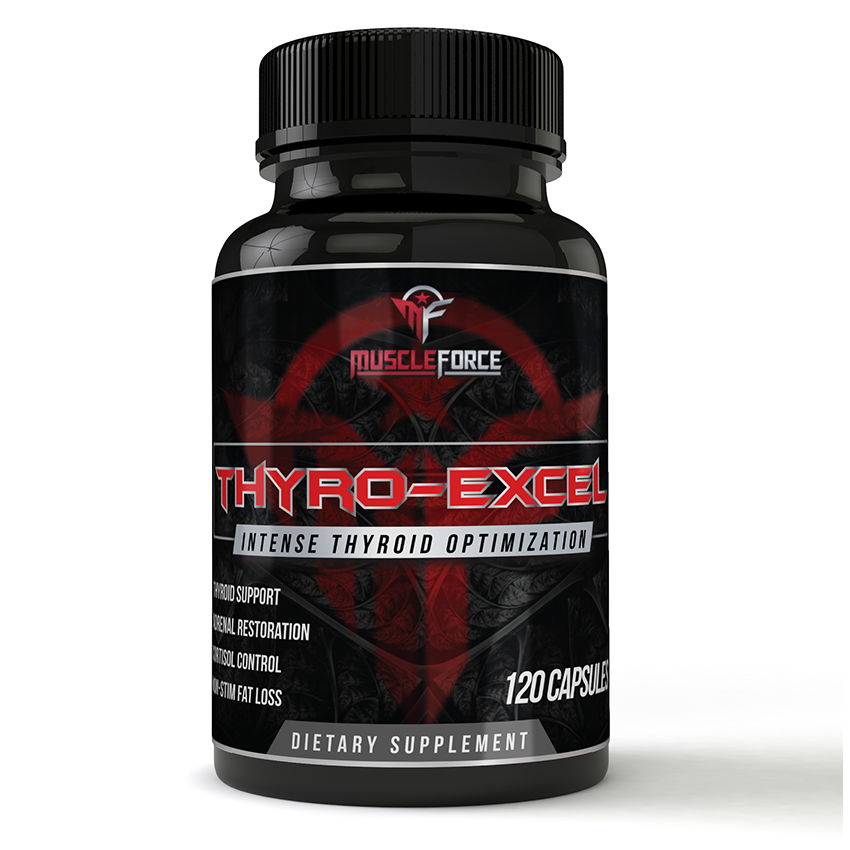 How awesome is your thyroid? Not very if you need to lose some weight. And that is why we here at Team Muscle force decided to make the STRONGEST thyroid support weight loss product on the market! No stimulants, so ANYONE can experience its awesomeness!
Reviews on Fat Burning Stack
Teri Linore
5/5
This Stack Works Great!  I take Thyro-Excel every morning before breakfast, and every afternoon before my workout.  It gives me energy that last all day.
Linda Winier
5/5
Great!  I use it every morning, and midafternoon.  I have lost around 2 inches off my waist, and look more toned.  I love it!! I was skeptical at first but after trying them, I'm super glad I did.
Amber Jones
5/5
I can't say enough good things about these product!  It gives me energy throughout the day, and my legs and arms are leaning out after only a month!
 
Why is Vanquish The Ultimante Fat Burner!
Team Muscle Force Fat Burning Stack
1 Bottle of Thyro-Excel

1 Bottle of Vanquish

1 Muscle Force T-Shirt
Vanquish and Thyro-Excel and FREE T-Shirt!
Hit a Plateau on your weight loss journey? Or just want a fast track plan to get to your goal faster? Then the Ultimate Fat-Burning Stack is for you! These are two great fat loss products designed to work synergistically together to not only shed fat, decrease appetite, and give you energy but they also hit areas that are often overlooked in trying to lose body fat. Cortisol reduction, adrenal restoration, natural diuretic, and also stimulates your thyroid naturally. This combination will ensure that you are utilizing every angle to burn that unwanted fat. We threw in a FREE T-Shirt to let you see first hand how your body will change. Might want to get a size smaller than you are currently wearing!