BE THE FORCE APPAEL LINE
MEN'S + WOMENS SHORTS • T-SHIRTS • CROPPED TOPS
Made with premium quality materials, these clothes are durable and designed to withstand even the toughest workouts.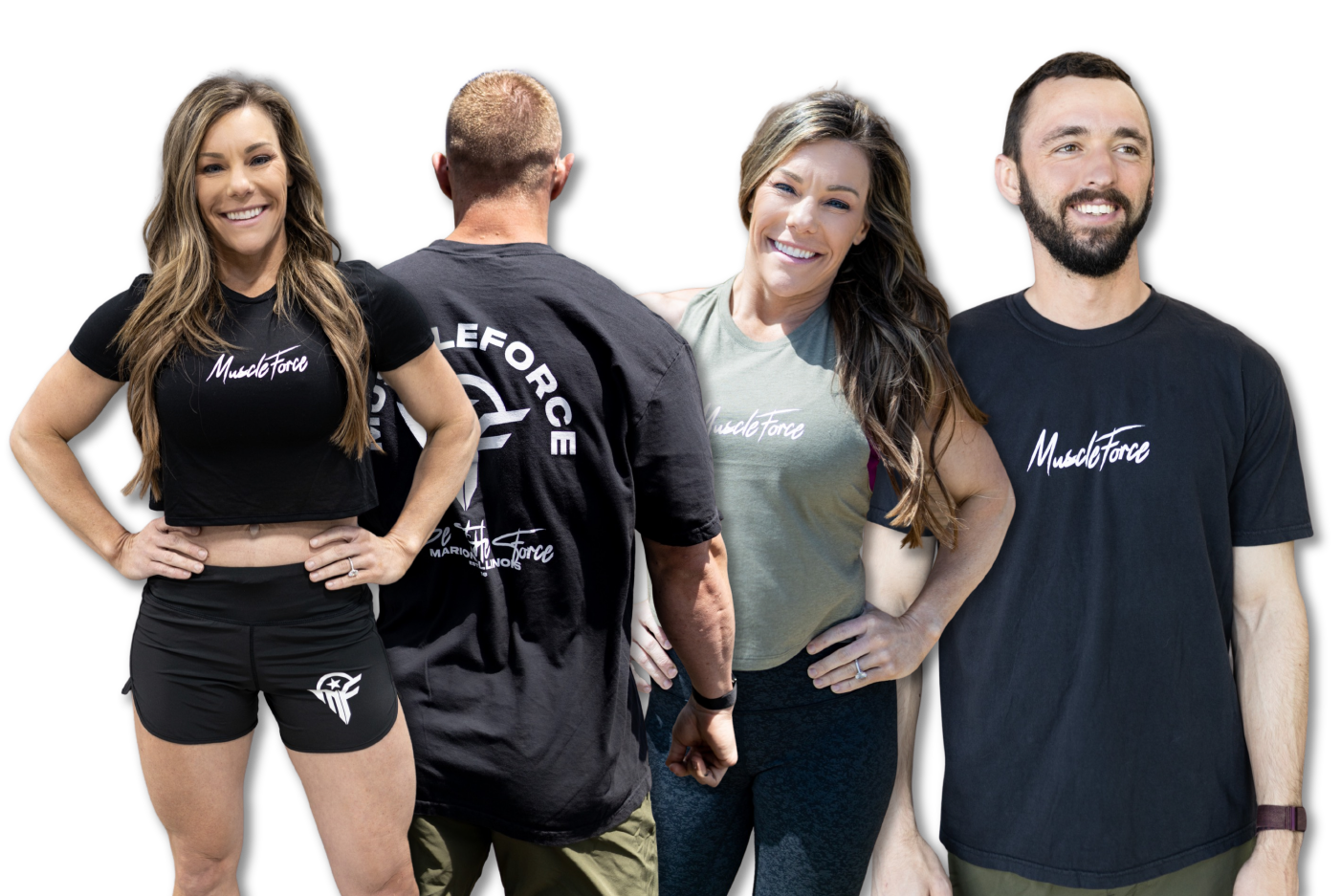 The Perfect Gym Tee
The perfect gym t-shirt for those who want to unleash their inner power and dominate their workouts.
SHOP MORE APPAREL
High Quality Gym Apparel
BE THE FIRST TO GET THE NEXT REALEASE
Sign Up to Find Out When The Newest Drops!
"I really dig it! Especially the new tee's! I really like the font and the placement of the "muscleforce" on the front. That to me is such clean look and grabs people's eyes more. And the back is perfect! The nice branded logo spotlighting it and the "be the force" right under it is so sharp! To me you guys couldn't have done a better job honestly. So many companies can overdo it and under-do it. But you guys rocked these latest items and I truly mean that"
Shaun Bertling