Do You Have What It Takes To Join The TEAM?
We are looking for driven, motivated, and invested people who believe in our mission to BECOME MORE. MuscleForce is more than just a supplement brand, we are a TEAM of likeminded individuals working together to spread our mission across the world. As a member of the team you get free stuff, access to new products, commission & more. Apply now to become part of #TeamMF.
MUSCLEFORCE TEAM PERKS
Exclusive Discount - Each Team member gets 30% off on all orders on our website!
Earn Side Income - All Team members get 10% commission on all sales!
Spread the Word - You get their own unique 20% off coupon code to share with your followers.
Rewards - Unlock rewards such as free products and promo items
Join Our Community - Network with other members of #TeamMF and MuscleForce employees to take your sales and marketing to the next level. You will also be learning about training, supps, diet and more!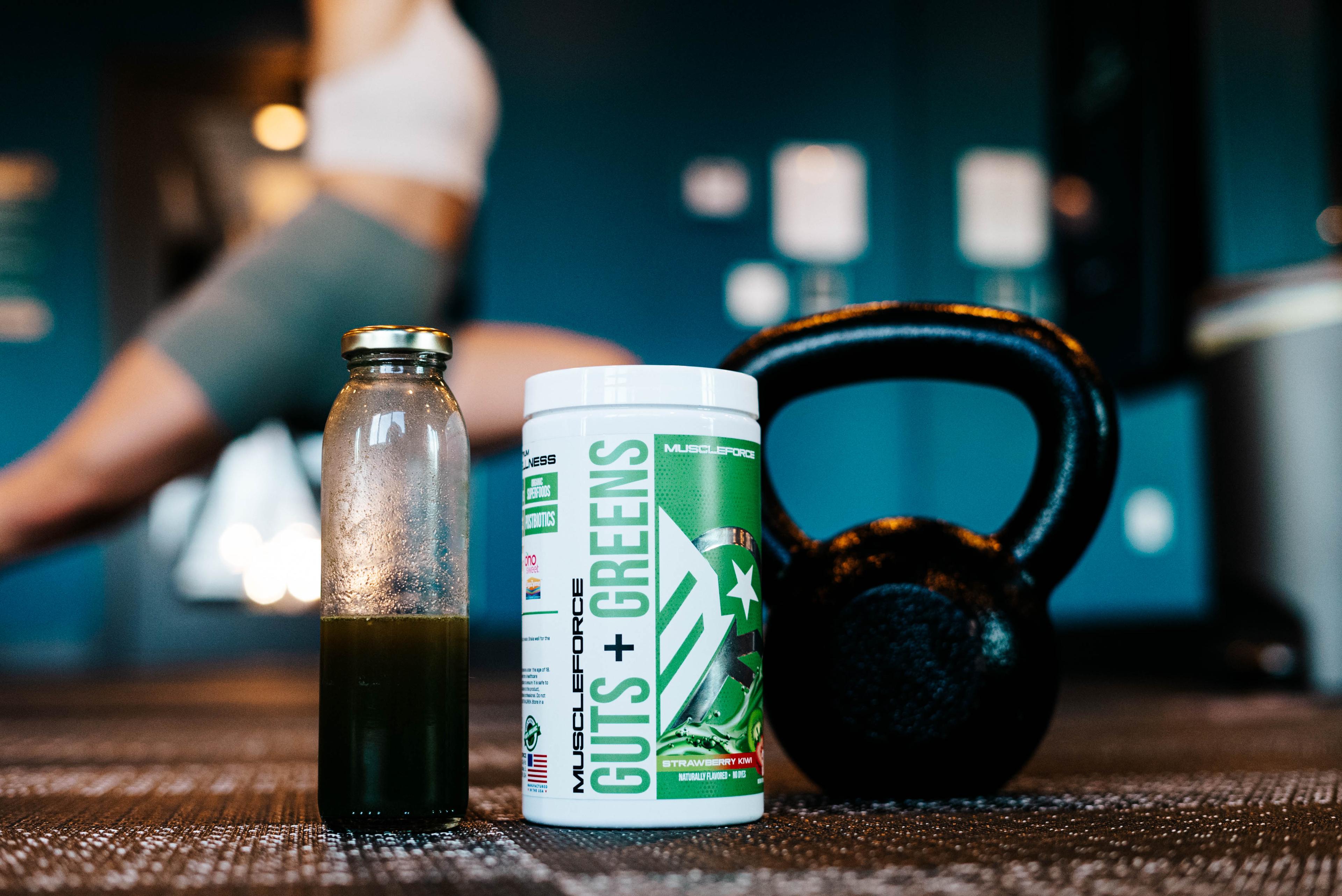 HOW IT WORKS
You will have an opportunity to work your way up the ladder and become a sponsored athlete! Let us break it down for you real quick...
Affiliate (10+ sales) = 1 FREE Product & 1 Promo Item Ambassador (25+ sales) = 2 FREE Products & 1 Promo Item Athlete (100+ sales) = $300.00 FREE Products & #TeamMF Athlete Perks