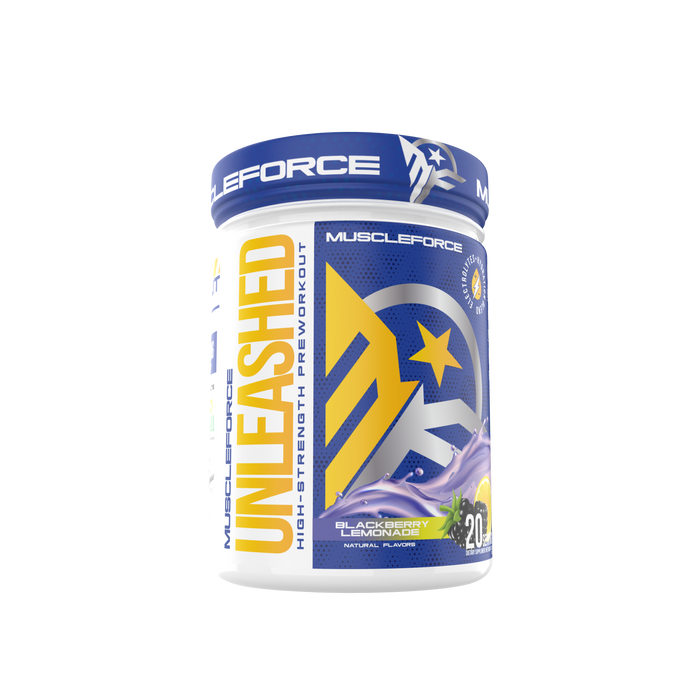 UNLEASHED
Original price
$49.99
-
Original price
$49.99
Defiant Unleashed is for the stim-junkies. The people who are tired of taking pre workouts that just don't "hit" anymore. Unleashed is here to supply intense energy, and insane focus WITHOUT THE CRASH!
We combined natural caffeine(300mg) with caffeine citrate (100mg) to ensure quick-hitting and long lasting energy! We stacked that with 2g of L-Tyrosine for laser-focus, 250mg of Dynamine for MORE energy and alertness, AND 1.5mg of Alpha Yohimbine HCL for a euphoric feeling you'll never get tired of! 
BUT THAT'S NOT ALL. We've optimized the formula by incorporating a loaded 6.2g pump blend as; 4g L-Citrulline, 1.2g of essential electrolytes, and 1g of Taurine to reinforce skin-splitting Nitric Oxide and hydration-backed pumps!